I'm Meg Huwar, Founder of Brand Accelerator. For as long as I can remember I loved selling. As a little girl I used to go door–to-door in my neighborhood fundraising for my Catholic grade school, Girl Scouts and the high school band. I sold everything… Christmas seals, Girl Scout Cookies, candy and grapefruit.  I even started a lawn service in college to generate cash during my unpaid internship.  And I LOVED IT!! I got a thrill every time I made a sale.
And I still get that same sense of excitement every time I help my clients increase attendance at a workshop, make someone's phone ring or drive people to their website to make a purchase.
Over the years, I've worked with hundreds of business owners while working for ad agencies, radio stations and TV stations. Then in 2010, I decided to take my passion for working with entrepreneurs and my love for marketing, and create a business that would support business owners as they scale their businesses.
And that's led me to where I am today. I now have a team of people that believe in helping businesses and law firms grow, and they are just as passionate as I am. Together we provide our clients with marketing strategy and execution, so they can grow their customer base, and increase revenue and profits.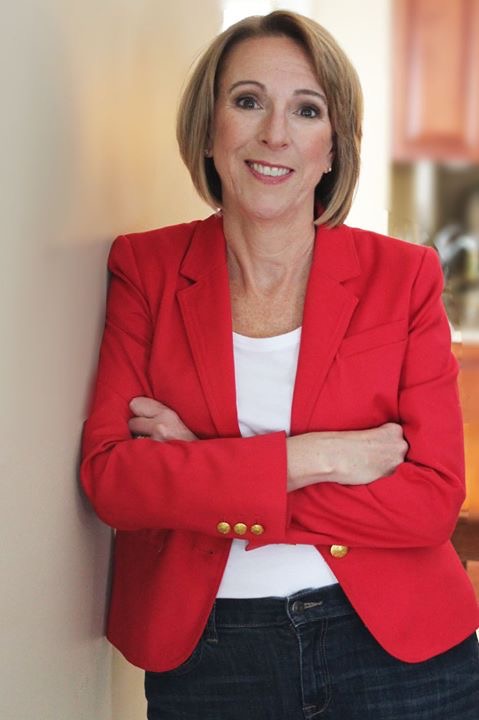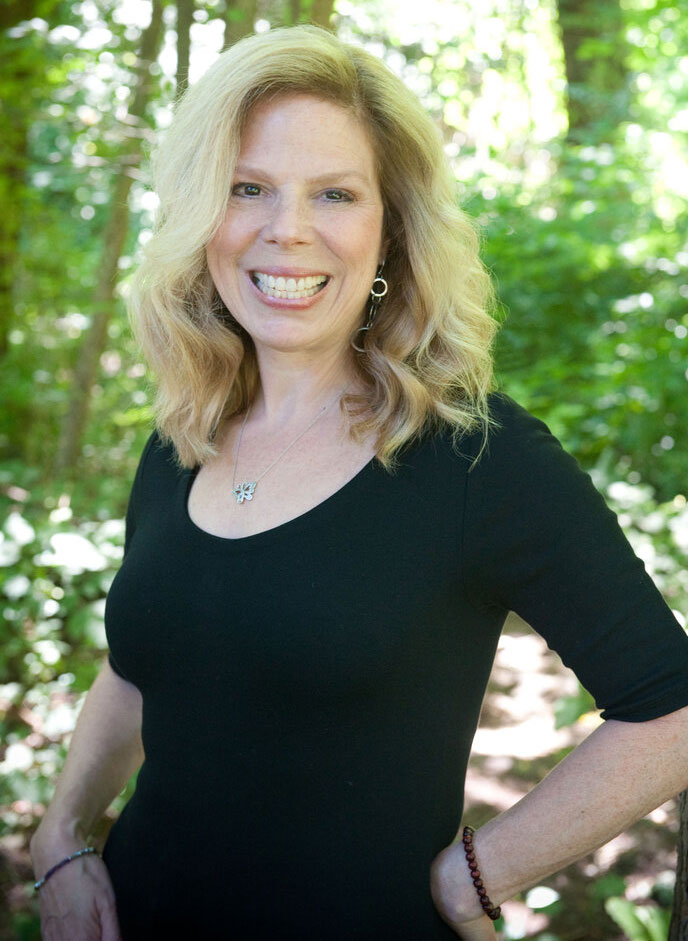 I'm Lisa Glaser, excited to be jumping on board with Meg Huwar and The Brand Accelerator as the new Director of Legal Marketing. After 20 years at Edgar Snyder & Associates, I left the Marketing Director position to pursue a more part-time gig.
My next adventure is using my marketing experience and expertise to make small and mid-size law firms wildly successful.
If you're annoyed by Edgar Snyder ads, that's partially my fault (sorry!). Western Pennsylvania residents can't help but know that infamous pointing finger and tagline, "There's never a fee unless we get money for you!"
Not only is Edgar Snyder & Associates one of the most recognizable law firms in western PA, but it's one of the most notorious brands. Period.
The attorneys at ES&A didn't need to spend loads of time "making rain." They could focus on doing what they do best -- practicing law.
It was my job to make the phones ring.  I oversaw the day-to-day functions of the in-house advertising agency. This included branding; web development, writing and SEO; social media; advertising including TV, outdoor, radio, print, and Pay-Per-Click; design; longer format video production; community service; events; public relations; publications; ad specialties; and, all things marketing.